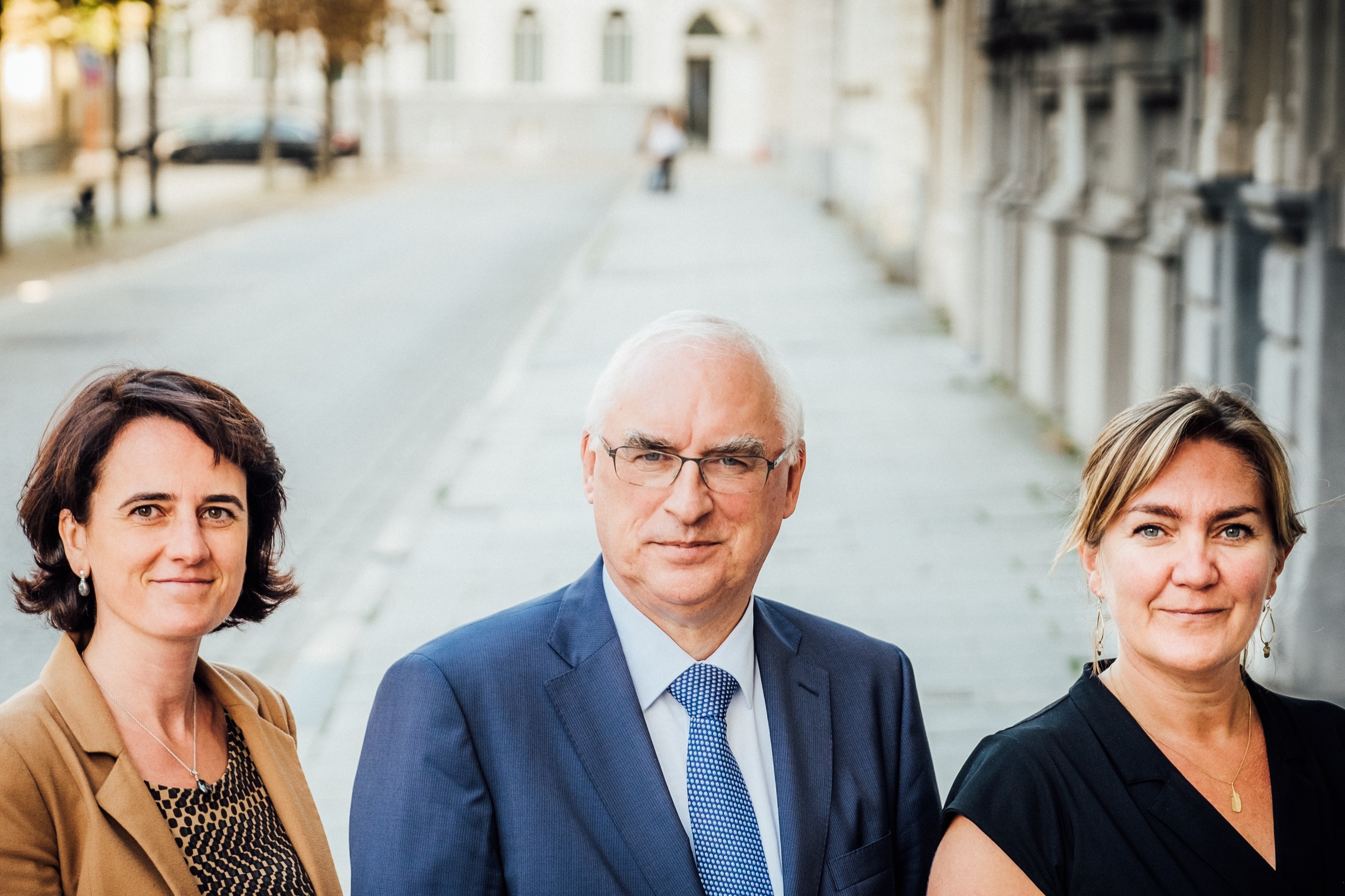 Roots Advocaten is zeer verheugd dat professor Evelyne Terryn als deeltijdse partner tot zijn team is toegetreden. Evelyne is hoogleraar handels-, economisch en vennootschapsrecht en consumentenrecht aan de KU Leuven. Ze zal de cliënten van Roots adviseren vanuit haar bijzondere expertise in volgende domeinen:
Vennootschapsrecht
Commerciële contracten (B2B en B2C)
Marketing en e-commerce.
Evelyne publiceerde uitgebreid in het handels- en economisch recht en treedt regelmatig op als spreker op conferenties en seminaries. Ze is onder meer co-editor van de reeks "Contractuele clausules" bij Intersentia. Ze startte haar loopbaan aan de Brusselse balie in 1998 en is lid van de Kortrijkse balie sinds 2013. Ze studeerde rechten in Kortrijk en Leuven, London en Oxford. Ze doceert in Kortrijk, Leuven en Hasselt en was gastdocent aan o.m. de universiteit van Amsterdam, de China EU School of Law (Beijing) en de Brussels School of Competition.
Bron: Roots Advocaten